ingels
Webaster of Los Angeles,2019 and Forum maintainer.
Home page: http://tyrell-corporation.pp.se
Posts by ingels

0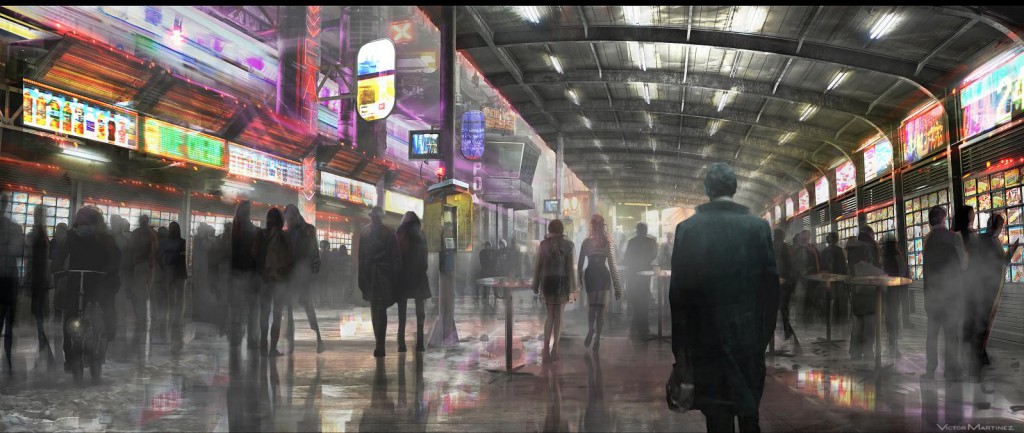 Another piece of concept art has been released as you can see above. David Dastmalchian (The Dark Knight), Hiam Abbass (Munich) and Lennie James (The Walking Dead) are set to join the previously announced cast of Alcon Entertainment's Untitled BLADE RUNNER sequel which includes Ryan Gosling, Harrison Ford, Robin Wright, Ana de Armas, Sylvia Hoeks, Carla Juri, Mackenzie Davis, Barkhad Abdi and Dave Bautista, it was announced by Alcon co-founders and co-CEO's Andrew Kosove and Broderick Johnson.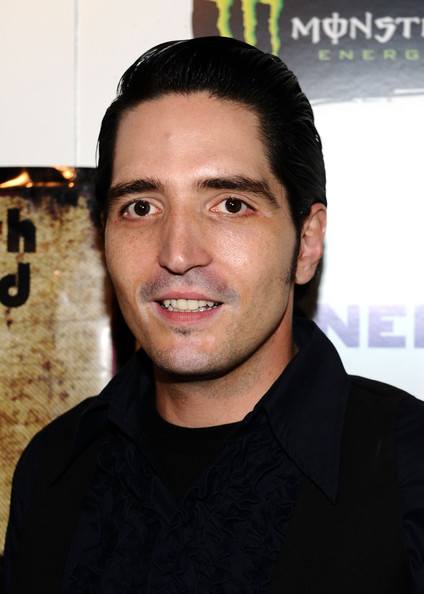 ingels's RSS Feed