ingels
Webaster of Los Angeles,2019 and Forum maintainer.
Home page: http://tyrell-corporation.pp.se
Posts by ingels

0
Available on newsstands October 20, Cinefex 155 features a stunning cover shot of Ryan Gosling as LAPD officer KD6-3.7, along with a 22-page story on the making of "Blade Runner 2049" based on in-depth interviews with visual effects supervisor John Nelson, and the key effects artists who helped bring director Denis Villeneuve's vision to the screen. The article is accompanied by 26 behind-the-scenes photos and frame clips, many of them exclusive to Cinefex.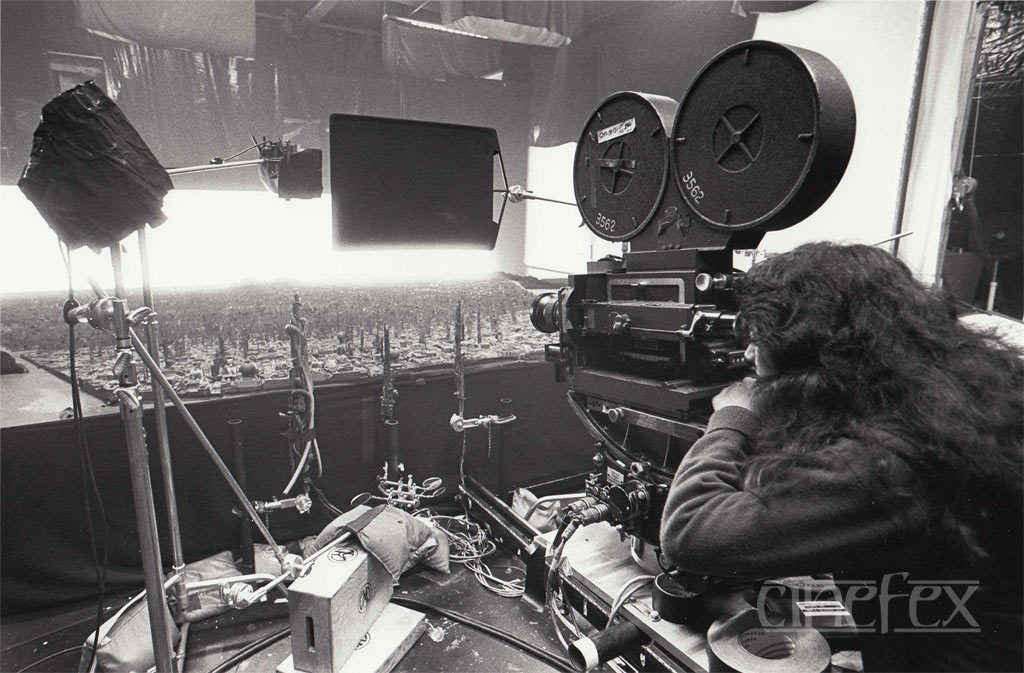 Also in this issue, revisit Ridley Scott's futuristic thriller by way of a Cinefex 9 retrospective, the "Blade Runner Portfolio." Featuring some of the magazine's favorite behind-the-scenes imagery from the making of "Blade Runner," Cinefex takes another look at the landmark visual effects created by Douglas Trumbull and Richard Yuricich's Entertainment Effects Group for the 1982 film.
ingels's RSS Feed