ingels
Webaster of Los Angeles,2019 and Forum maintainer.
Home page: http://tyrell-corporation.pp.se
Posts by ingels
0
Denis Villeneuve has in talks with Entertaiment Weekly said that the story will continue to take place in Los Angeles and along the west coast. He describes the pre-production as a "terror-period" and that the climate will be much worse in the upcoming Blade Runner sequel, the landscape will look rather different this time – if anything, the weather will be even more inclement than it was in the 1982 original.
"The climate has gone berserk," Villeneuve explained; "the ocean, the rain, the snow is all toxic."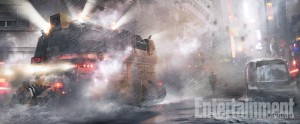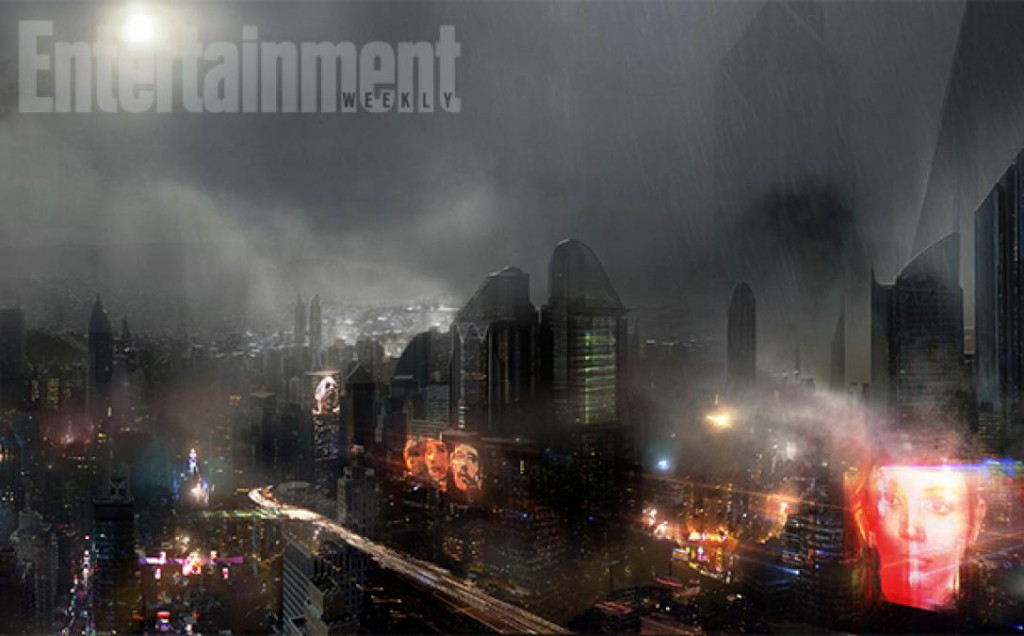 During talks with Hampton Fancher, responsible for turning Philip K. Dick's 1968's Do Androids Dream of Electric Sheep? into Blade Runner's screenplay, Fancher said
"Blade Runner was a dream. We just have to dream again and not worry too much about logic" and that removed so much pressure and gave Villeneuve the key to move forward
ingels's RSS Feed