ingels
Webaster of Los Angeles,2019 and Forum maintainer.
Home page: http://tyrell-corporation.pp.se
Posts by ingels

0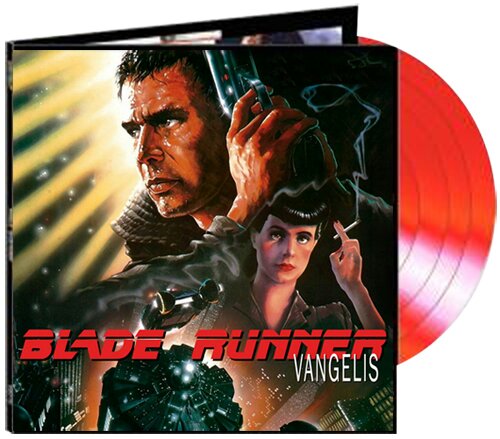 Vangelis masterpiece soundtrack from Blade Runner is to be released on vinyl for the first time (The New American Orchestra version can also be found. That is however an old release and not done by Vangelis). The single disc LP vinyl will be released as a 180 gram transparent red vinyl and comes in a gatefold which includes many colourful stills from the movie.
Pre-order your copy from Amazon.com
Track Listing
Side 1
1. Main Titles
2. Blush Response
3. Wait for Me
4. Rachel's Song
5. Love Theme
6. One More Kiss, Dear
Side 2
1. Blade Runner Blues
2. Memories of Green
3. Tales of the Future
4. Damask Rose
5. Blade Runner (End Titles)
6. Tears In Rain
ingels's RSS Feed