Posts tagged
Alcon Entertainment

0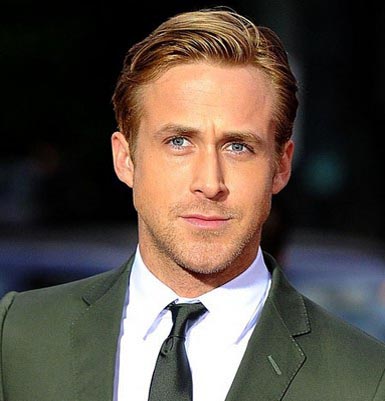 Actor Ryan Gosling (Drive, The Ides Of March) is in negotiations to star in the still untitled "Blade Runner 2" film that is planned to start its principal photography during the summer of 2016. Hampton Fancher (co-writer of the original) and Michael Green have written the original screenplay based on an idea by Fancher and Scott. The story takes place several decades after the conclusion of the 1982 original. Story details, as well as Gosling's character, are not being revealed.
Alcon Entertainment acquired the prequel and sequel film, television and ancillary franchise rights to the iconic science-fiction thriller BLADE RUNNER in 2011 from producers Bud Yorkin and Cynthia Sikes Yorkin, who will serve as producers on the sequel along Alcon Entertainment co-founders and co-CEO's Andrew Kosove and Broderick Johnson, Frank Giustra and Tim Gamble, CEO's of Thunderbird Films, will serve as executive producers.
Among its many distinctions, BLADE RUNNER has been singled out as one of the greatest movies of all time by innumerable polls and media outlets, and overwhelmingly as the greatest science-fiction film of all time by a majority of genre publications.
Released by Warner Bros., BLADE RUNNER was adapted by Hampton Fancher and David Peoples from Philip K. Dick's novel "Do Androids Dream of Electric Sheep?" and was directed by Ridley Scott following his landmark Alien." The film was nominated for two Academy Awards (Best Visual Effects, and Best Art Direction).
BLADE RUNNER was selected for preservation in the United States National Film Registry by the Library of Congress as being "culturally, historically, or aesthetically significant." The film was selected for preservation in the United States National Film Registry in 1993 and is frequently taught in university courses. In 2007, it was named the 2nd most visually influential film of all time by the Visual Effects Society.
Source: Alcon Entertainment