Posts tagged
Roger Deakins
0
According to BBC and Independent.co.uk domain names including bladerunnerandroidsdreammovie.com and androidsdreammovie.com have been registered by a company that has been used in the past by Warner Bros.
So, it seems like the upcoming Blade Runner movie will be entitled "Blade Runner: Androids Dream". So far, not much is known about the project besides that Harrison Ford will be in the movie, Ryan Gossling is in negotiations to star in the movie and that will be directed by Denis Villeneuve, Roger Deakins will be the Cinematographer and the Screenplay is written by Hampton Fancher (Ridley Scott & Michael Green is credited with "Story" at IMDB)
0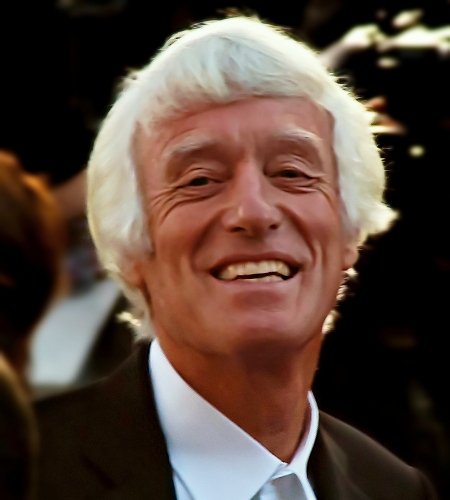 12-time Oscar-nominated cinematographer Roger Deakins will reteam with director Denis Villeneuve on Alcon Entertainment's sequel to "Blade Runner," Alcon co-founders and co-CEOs Andrew Kosove and Broderick Johnson announced Wednesday.
Roger Deakins (Shawshank Redemption, No Country For Old Men, Skyfall, True Grit, "O Brother, Where Art Thou") whom has worked with Denis Villeneuve on "Prisoners" & "Sicario" will once again work together in the still untitled Blade Runner sequel
The "Blade Runner" sequel is scheduled to start principal photography next summer. The story takes place several decades after the conclusion of the original 1982 movie. Harrison Ford will reprise his role as Rick Deckard.
Hampton Fancher (co-writer of the original) and Michael Green have written the screenplay based on an idea by Fancher and Ridley Scott, who directed the original adaptation of Philip K. Dick's novel "Do Androids Dream of Electric Sheep?"
"Roger is an extraordinary talent and we are very excited that Denis and Roger have chosen to continue their collaboration in bringing the sequel to 'Blade Runner' to the big screen," Kosove and Johnson said in a joint statement.
Roger Deakins is represented by ICM Partners.