This is might be the alternative to those of us that are a bit sceptic towards Los Angeles 2049. A film that's in the making which you can support thru their Kickstarter campaign. If you visit their homepage you'll get to see things that is amazing and will make you get a very Blade Runner'ish feeling, they are not using any CGI and the film are being made by using miniatures, optical effects and practical effects, basically doing things the same way Blade Runner was made.

… The best thing is that the story is set in the Blade Runner universe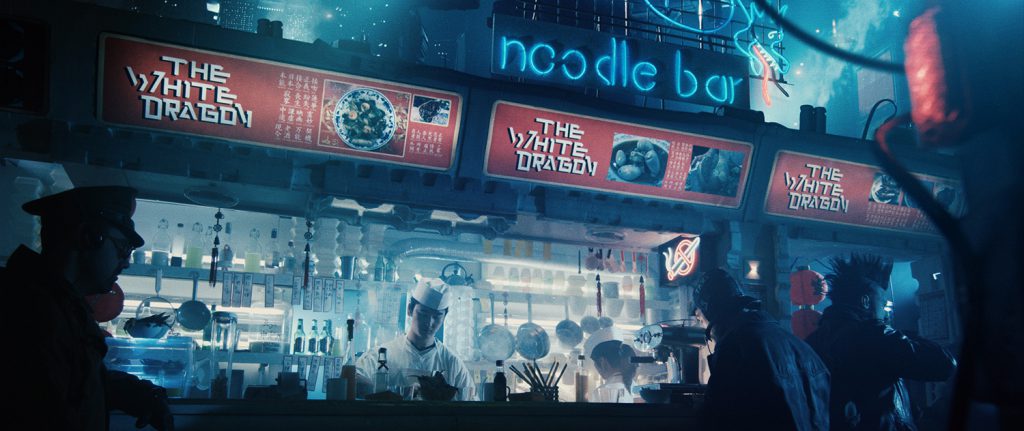 It is just another damp, rainy, and foggy night on the streets of the futuristic Los Angeles. Beneath the flashy neon signs and heavy traffic, scum of this megalopolis tries to make a living and hopefully survive to see another day.
Criminals, junkies, prostitutes, punks… and one lonesome drug dealer in the middle of it all, fed up with this ever expanding city and lowlife parasites that inhabit it. He may be well on his way to leave it all behind, but fate has made other plans and his whole world will come crumbling down when a dirty cop with an agenda of his own enters his life.


If you want to know more about this amazing project, head over to the Slice of Life homepage and if you want to support their film, visit their Kickstarter page